Fantini Design Award Winners Announced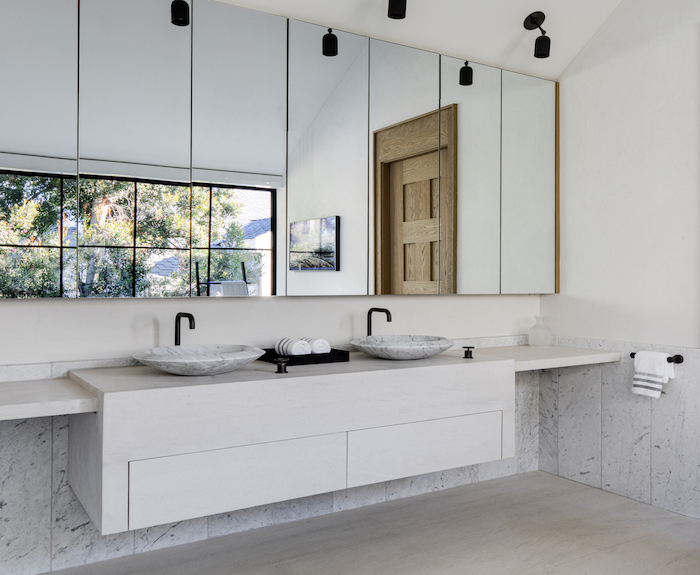 January 10, 2022
Fantini USA has announced the winners of its fourth-annual Fantini Design Awards program, recognizing excellence in kitchen and bath design throughout North America. Architects, designers and building developers were called to submit eligible projects that feature Fantini products.
Fantini's guiding influence is water. With the power to move and to inspire, to invigorate and to offer peace, water has continued to be a wellspring of creativity throughout the company's 70-year history. The winning projects have been selected with this appreciation of water as well as artistic vision in bringing Italian design to North American audiences.
The top winners: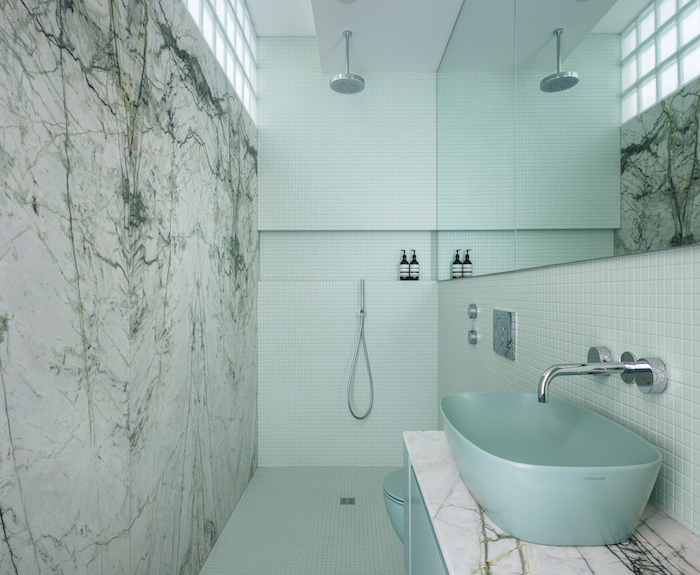 Elmire designed by La Firme. This unique home in Montreal, Quebec features the Aboutwater by Boffi and Fantini's AF/21 Fukasawa Collection in the bathrooms. Photograph: Ulysse Lemerise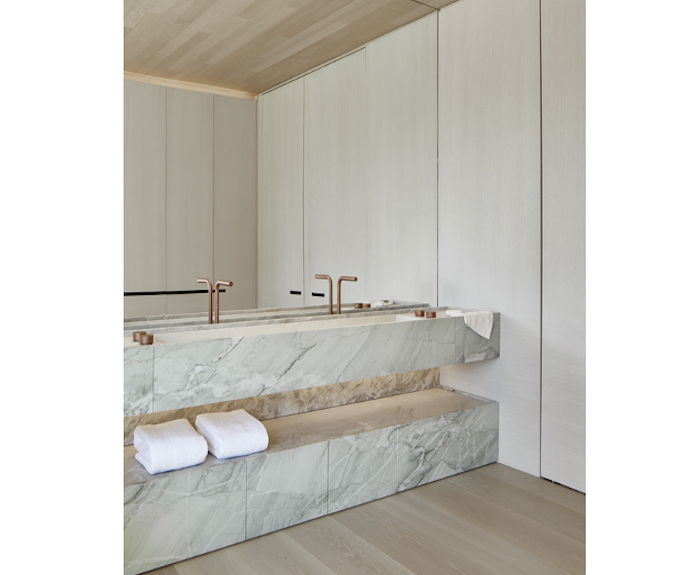 Lily Pad designed by Studio Author. Five bathrooms in this one-of-a-kind cottage in Toronto are fitted with the Aboutwater by Boffi and Fantini's AF/ 21 Fukasawa and Fontane Bianche collections. Photograph: Niamh Barry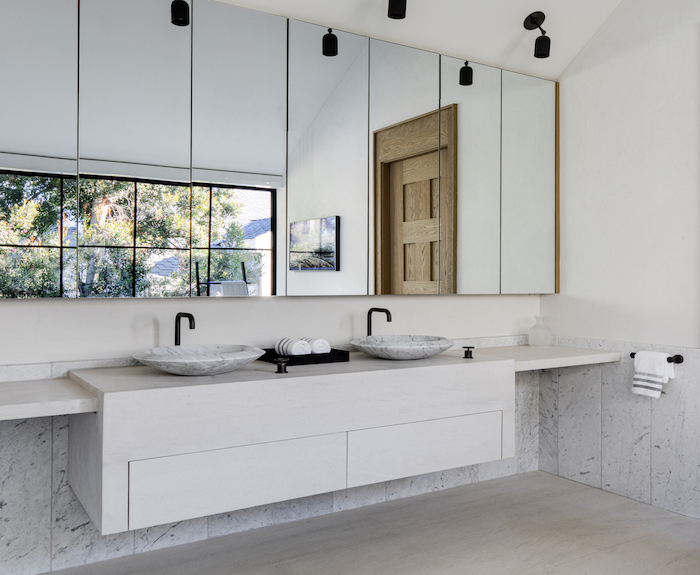 SIGNAL designed by Hawk & Co. A bath in this modern minimalistic home includes the Fontane Bianche Collection. Photograph: Chad Mellon, Mellon Studio
Additional winning projects include: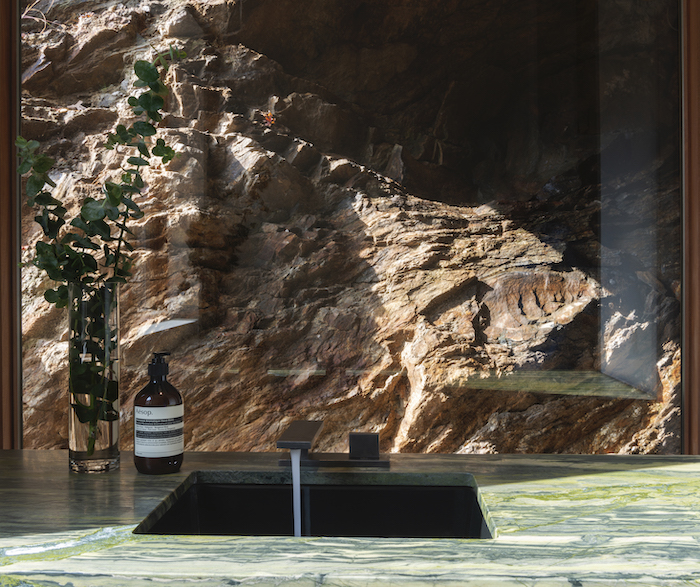 Connecticut Lake House designed by Wettling Architects. A simple yet elegant lake house in New Fairfield, Conn., features Fantini's AL/23 Lissoni and AK/25 Kim fittings. Photograph: David Gilbert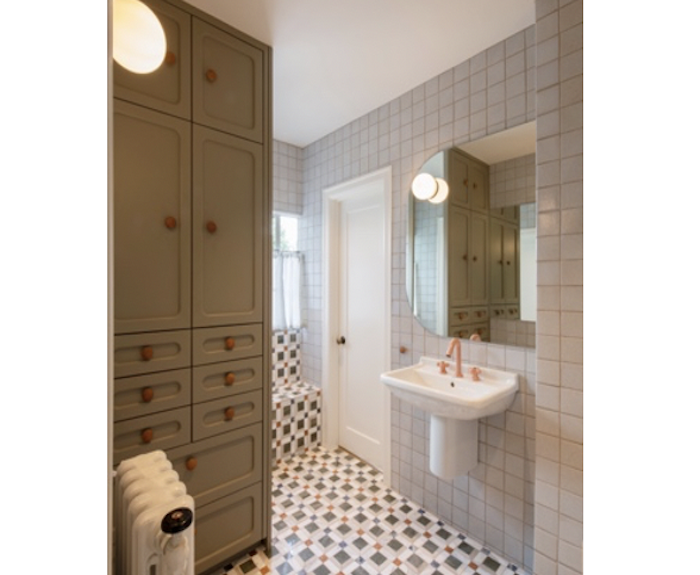 Marlsborough House designed by Osmose Design. This Portland, Ore. home includes Fantini's I Balocchi series as part of the sophisticated bohemian design. Photograph: Dina Avila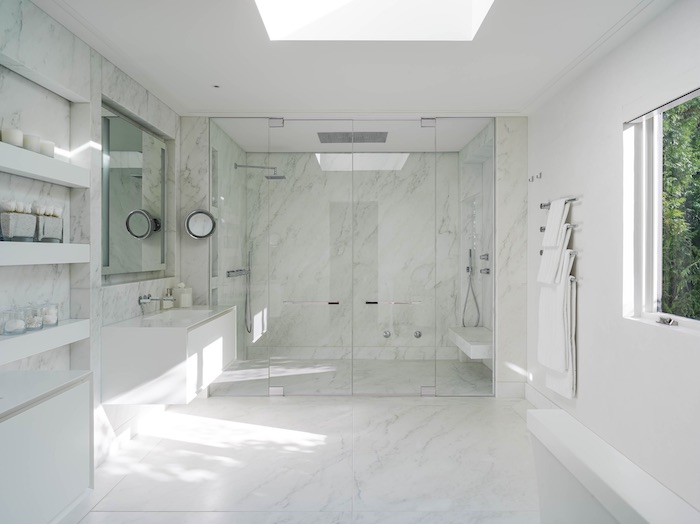 Mathers Avenue designed by Blank Canvas Interiors Inc. A timeless residence in Vancouver, B.C. features Fantini's Milano, Venezia and Balocchi ranges. Photograph: Jesse Laver
Projects were evaluated on creativity, design, inspiration and quality of the submitted materials. This year's panel of judges included Alessandro Munge, founder of Studio Munge; Kendra Jackson, deputy editor of Azure; and Olivia Hosken, style and interiors writer for Town & Country.