K&B Product Innovations from KBIS 2021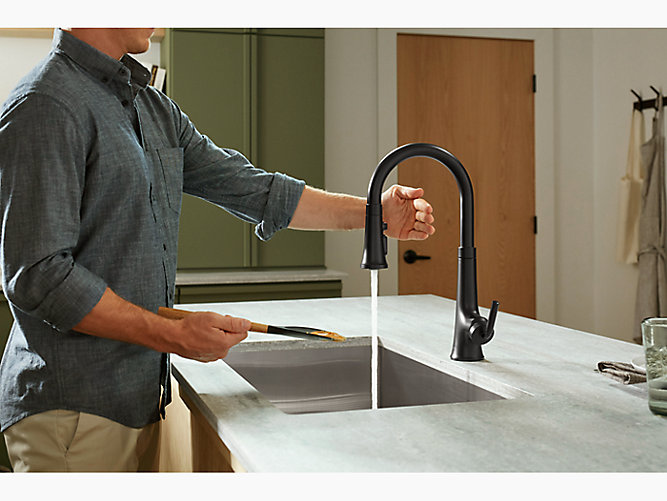 April 15, 2021
By Julie Schuster
The Kitchen and Bath Industry Show (KBIS) is the voice of the kitchen and bath industry in the U.S. and has been for more than 50 years. Presented in conjunction with the National Kitchen and Bath Association (NKBA), the 2021 show made a digital pivot and transformed to an inspiring, virtual platform to showcase K&B product innovations, trends and technologies. While some aspects of this year's show weren't executed entirely as planned (e.g. technical issues blocking access to exhibitor booths), the event was nonetheless overflowing with innovative new products and leading-edge designs that deserve to be highlighted here today.
In a show of this size, it's impossible to catch everything. Nonetheless, here are a few standouts from my perspective:
This Tone Kitchen Faucet Collection from Kohler has clean lines and a soft teardrop base, offering a fresh take on mid-century modern style. This inviting design, where minimalism meets warmth, makes for an easy fit in any space. Paired with thoughtful functionality, the Tone Collection is a dynamic beauty. Touchless ON/OFF capacity makes it ideal for living-in-place design projects and kitchen upgrades.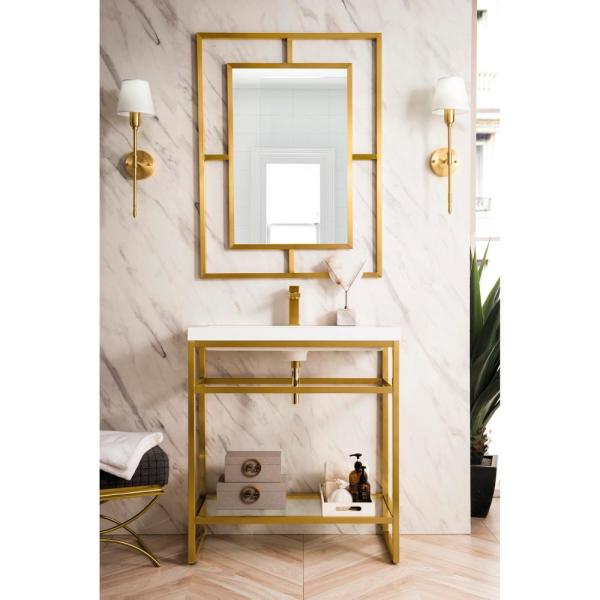 As someone who specializes compact bathroom design in New York City, James Martin's Boston Collection of Bath Vanities was love at first sight. It is very special when a collection delivers a totally new look that is modern as well as warm and functional – that's real innovation! The slim silhouette makes it perfectly suited for small spaces.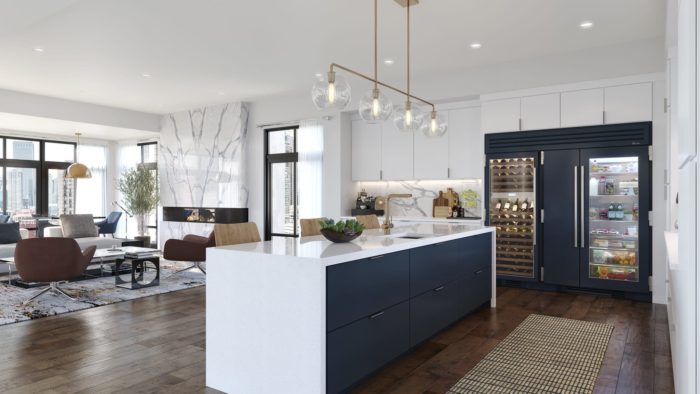 True Residential is a leader in refrigeration, offering luxury side-by-side refrigerators, freezer columns, wine cabinets and undercounter refrigeration solutions all in custom colors and finishes. In 2021, it's all about blues and greens when it comes to K&B product innovations. True Residential's Juniper range is a great way to incorporate color into a new kitchen – perfect for new renovation projects or elevating current kitchen décor.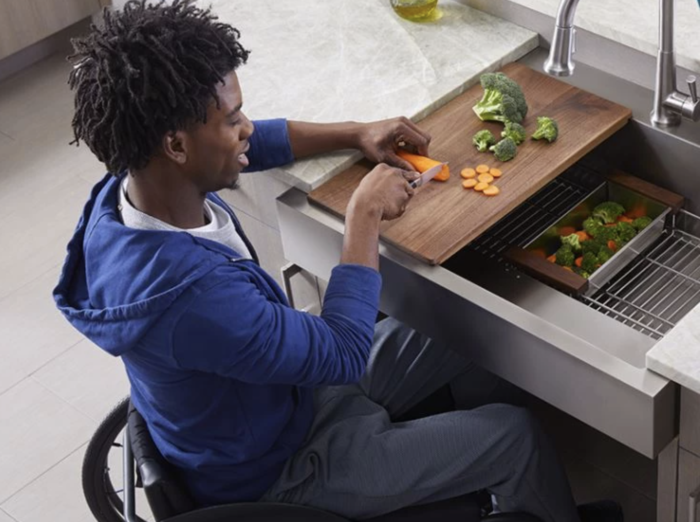 The Dart Canyon Stainless Steel Farmhouse Sink from Elkay reflects Elkay's passion for innovation by providing better everyday solutions to the Americans with Disabilities Act community and beyond. What's not to love about a universal design solution that is great for people with mobility limitations, functions at this high level and is beautiful to boot?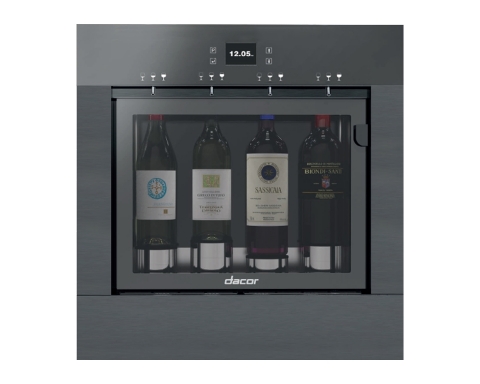 A must-have for the wine connoisseur, Dacor's 24-in. Integrated Wine Dispenser and preservation system stores up to four standard bottles of wine, keeping them fresh for up to 60 days without any loss of flavor or natural aroma. Given its appearance, size and integration capability, it can mesh well into any kitchen, bar, entertaining space or home design and makes sense among our K&B product innovations. The appliance can be purchased in either "Graphite Stainless Steel" or "Silver Stainless Steel," allowing for a cohesive design with your existing space.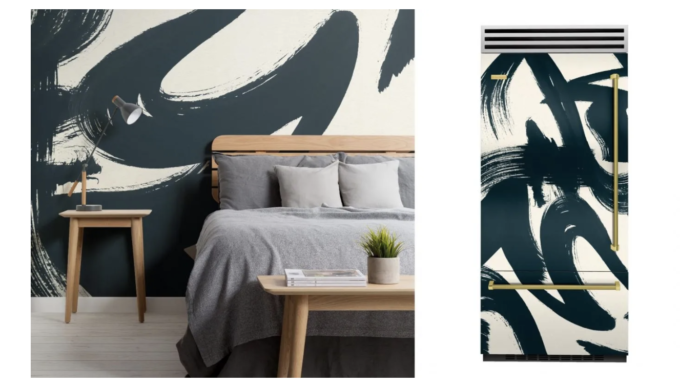 Luxury is all about customization, and customization it is at the heart of what makes BlueStar by Design unique. With more than 1,000 contrasting colors and finishes, BlueStar is bringing it home with fabric-inspired appliance customization, providing customers a truly bespoke space that fuses restaurant-grade performance with extraordinary design.