Nora Lighting Iolite Can-less LED Downlights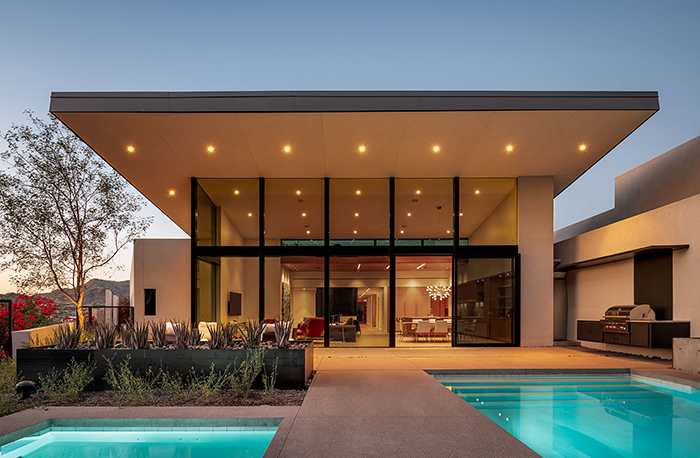 May 12, 2023
Nora Lighting has launched the Iolite Can-less LED downlights. Based on the award-winning Iolite Series, the new downlights are an innovative new lighting product providing a sleek and modern lighting solution for residential and commercial spaces. The modular design allows for a variety of options including CCT options, field changeable optics, trims and filter accessories.
What sets the new downlights apart from other lighting solutions is their ease of installation. The can-less design means that there is no need for a bulky recessed housing, allowing for a simpler and more efficient installation process. All Iolite luminaires can be easily installed into any ceiling type, including insulated and non-insulated ceilings while maintaining air-tight plenum.
The Iolite Can-less LED downlights from Nora Lighting are available in a range of sizes, lumen outputs and color temperatures to meet a variety of project needs. They are also compatible with most dimmer switches, allowing for even more control over the lighting in any space.