Hydro Systems HydroLuxe SS Premium Color Palette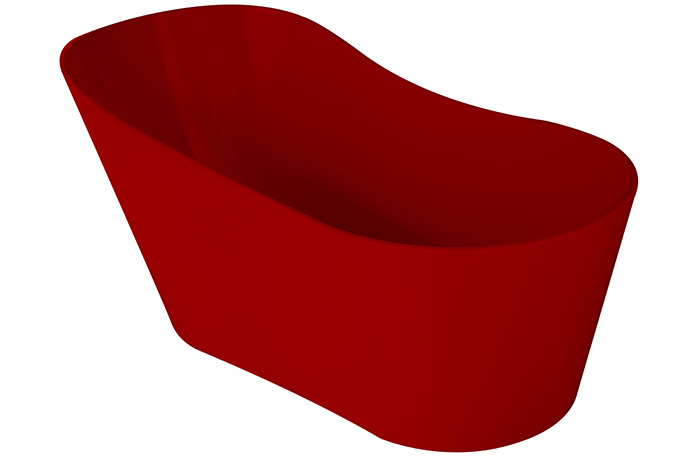 April 30, 2023
Hydro Systems unveils a new, carefully curated HydroLuxe SS Premium Color Palette – available for all HydroLuxe SS products. With rich hues and organic earth tones, the 15-color palette features a variety of captivating solid surface colors.
HydroLuxe SS – Hydro Systems' proprietary high-end solid surface blend – allows for a range of diverse color options and ensures exceptional quality. Every HydroLuxe SS bathtub is fully customizable in both color and finish for drop-in and freestanding models spanning the Metro Collection, the STON Collection and Universal Shower Pans. This Premium color palette ranges from striking solid black to dazzling sapphire blue and luxurious carmine red. And with its offer of color-matching, Hydro Systems offers nearly unlimited ways to personalize bathtub design.
The bright and bold colors within the HydroLuxe SS Premium Color Palette are well-aligned with today's interior design trends. All 15 colors are a clear departure from the traditional whites and creams that typically define the look of a bathtub. For those who worry about design trends going out of style, the selection of grays, including concrete, stone and tarpaulin, allows designers to make a color statement while creating a look that remains timeless. Gray also meets the needs of those seeking a neutral color alternative to classic white.
In addition to the 15 Premium Color options, HydroLuxe SS bathtubs can be customized with a metallic polish, a matte treatment or a two-tone finish to fit with any specific aesthetic. For a metallic surface, polished nickel is available on all Hydro Systems freestanding bathtubs.