Qu Magritte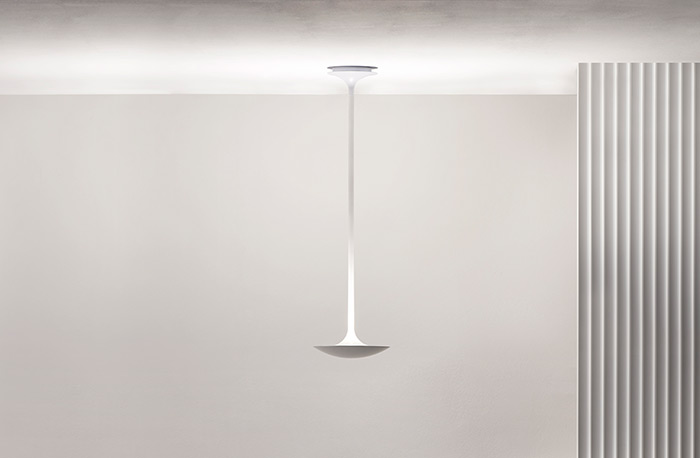 March 24, 2023
Qu presents Magritte, a family of lighting fixtures with a minimalist and elegant design. Conceived as a collection of reserved objects, each type of element is capable of being perceived in a sophisticated and at the same time discreet way.
Fruit of the creative mind of Massimo Dei, founder of Studio63, the collection was initially born as a solution for outdoor environments and has evolved into a complete and diversified collection of lamps suitable for multiple contexts, indoors and outdoors.
Made of die-cast aluminum, Magritte light sources stand out for the simplicity of their shape — a timeless design that respects the language of nature and spaces. Different versions are available, from table lamps to floor lamps, from appliques to ceiling suspensions and outdoor solutions.