Fulgor Milano Matteo Collection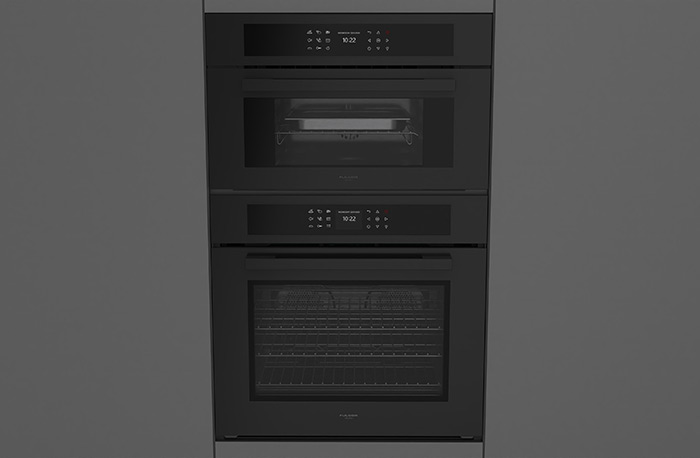 March 20, 2023
Italian luxury appliance manufacturer Fulgor Milano has introduced the Matteo Collection, its newest series of quality kitchen appliances coming to the North American market. 
Originally scheduled for a later North American launch date, the timeline for the Matteo Collection was accelerated as a result of direct input from select North American design influencers. The collection will have an availability target date through select North American showrooms as of November 2023.
Meticulously handcrafted in Italy with the utmost attention to detail, Fulgor Milano's new Matteo Collection combines a modern minimalist design with timeless classic lines. The streamlined design maintains a sleek, contemporary look while amplifying the functionality of the appliances.
Named in honor of Tiziana Meneghetti's son and president of Fulgor Milano, Gianni Maneghetti's nephew, the collection will include induction and gas cooktops, wall ovens, specialty ovens and built-in coffee systems. The collection will be available in both stainless steel and a striking, matte black finish, with the option of choosing between several sizes that integrate seamlessly into the backdrop of any kitchen. This is the first time Fulgor Milano is offering their wall oven concept in the popular matte black, a unique finish that complements the brand's Sofia Professional or Distinto collections.
During a trip to Fulgor Milano's headquarters in Bassano del Grappa, Italy, in October 2022, a group of select North American designers had the opportunity to see the Matteo Collection first hand. Captivated by the matte black option and the modernized design, the enthusiastic feedback and exclamations from the designers encouraged Fulgor Milano to fast-track the collection's North American launch.