Ashley Norton Rectangular Suite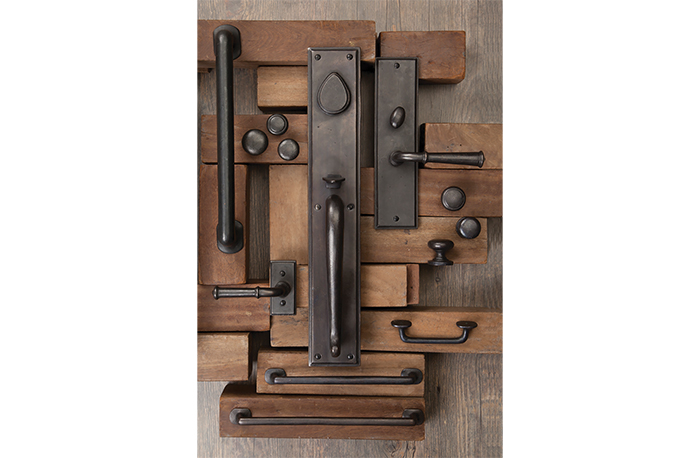 December 15, 2022
Ashley Norton presents the Rectangular Suite — a simple yet elegant entry set featuring a clean rectangular shape with a beveled edge. Designers and homeowners alike can select from an array of meticulously styled escutcheons, levers and knobs to create a welcoming look reflective of their unique personality. Each element of the Rectangular Suite is handcrafted from art-grade bronze or solid brass. And with a variety of artisan-applied finishes to choose from, the suite complements and enhances the appeal of any façade.
More than just entry door hardware, the collection includes interior knob and lever sets, coordinating cabinet hardware and appliance pulls, sliding door sets, door hinges, window hardware, home accessories and more for a cohesive hardware look throughout the entire home. Plus, each piece is available in a wide spectrum of durable, resistant and long-lasting finishes, including today's popular flat black and matte black. 
The entire collection of Ashley Norton architectural hardware is available at leading kitchen and bath dealers throughout the United States.