Atlas Homewares Stainless Collection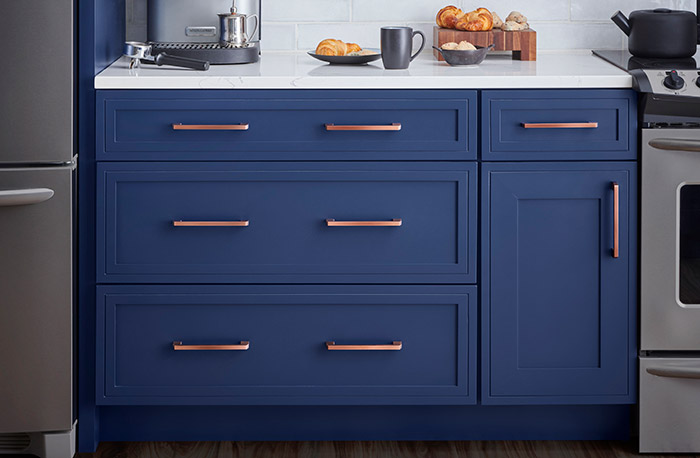 December 12, 2022
Atlas Homewares has announced the addition of the Stainless Collection to its repertoire of fun and funky decorative hardware. In addition, the brand is also debuting two new finishes this year — matte gold and matte rose gold, which are exclusive to the new collection. 
This geometric-inspired collection provides designers and homeowners with the power to mix and match styles and finishes with ease as form meets function, complete with a variety of lush finishes, giving homes an effortless vibe.
With 85 pieces, the collection includes five series — Indio, Tustin, Clemente, Burbank and Torrance. Knobs are available in the Burbank and Torrence series in size 1 ⅛ inches. Pulls in the Indio, Tustin and Clemente series available in sizes ranging from 5 1/16 to 10 1/16 inches. Collection finishes include matte black, polished stainless, brushed stainless, and the new for matte gold and matte rose gold.