Tulip Cooking Modular Cooktops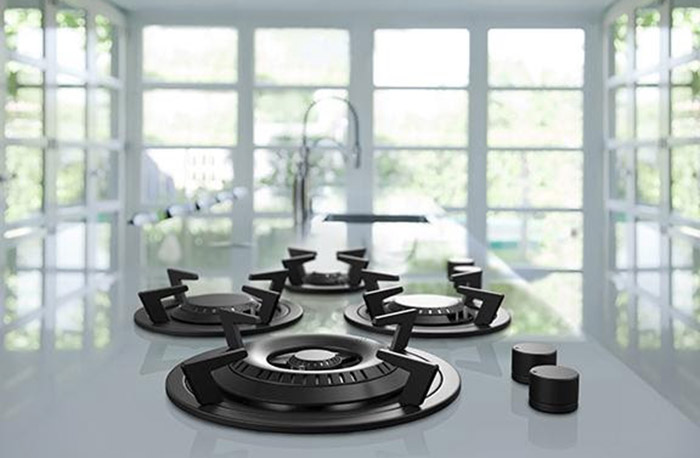 November 14, 2022
Tulip Cooking introduces a full spectrum of state-of-the-art, high-end gas and induction modular cooktops made for seamless integration into any countertop. The Dutch company currently offers 20 different cooktop configurations and has models with one to six burners, allowing designers and homeowners to choose their ideal configuration. All configurations within the 20 templates can also be combined in many ways for customizing the cooking set up. You can even mix and match gas and induction burners. 
All Tulip Cooking products are UL Certified and offer modular induction cooktop with flexible burner placement. The Tulip Cooking Gas Cooktops feature state-of-the-art controls with superior flame control and greater fuel efficiency. Wide spacing between burners allows for simultaneous use of multiple large pots. 
The Tulip Cooking cooktops are manufactured in the Netherlands and come with a two-year full warranty plus a three-year limited warranty. The cooktops are not recommended for wood, Corian or similar solid surfaces.