Sabaf Group Electromagnetic Induction Cooking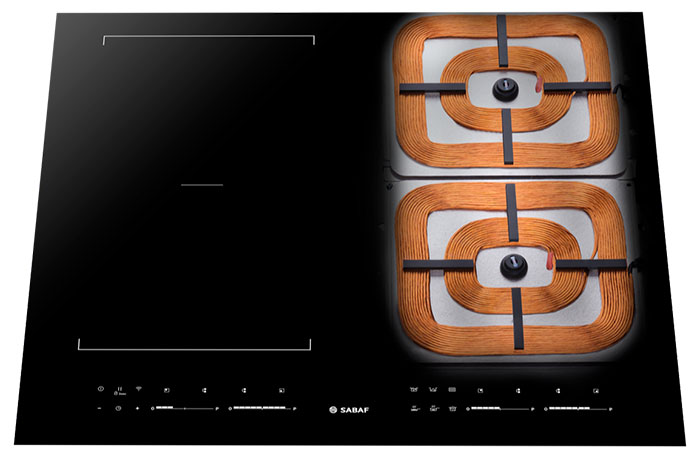 June 20, 2022
The Sabaf Group, an Italian brand and one of the world's leading kitchen components manufacturers, enters the Electromagnetic Induction cooking sector after having enjoyed enormous success in the gas components market. Sabaf continues the expansion of its product range through the development of a strategically important project and becomes a global manufacturer present in all cooking technologies:
Gas

Traditional electric (radiant)

Induction
The Induction project is supported by a major investment plan involving a team of more than 50 electronic engineers dedicated to the proprietary development of innovative technologies. Increasing penetration in a rapidly expanding market segment is one of the priority objectives of Sabaf's Industrial Plan.
Production is scheduled to start in the first half of 2023.