Whirlpool Convertible Chest Freezers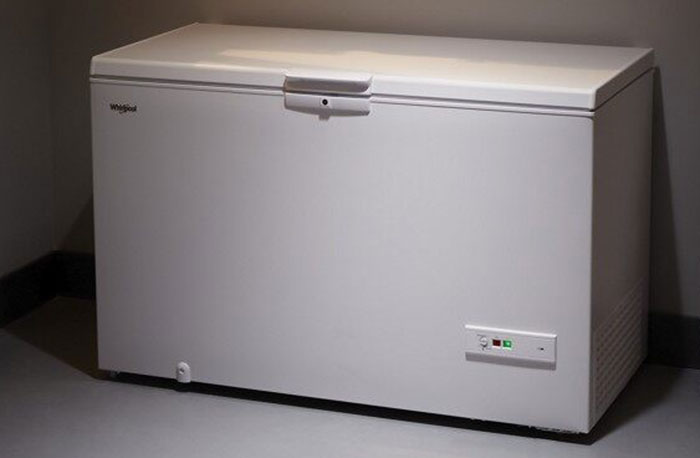 November 15, 2021
Whirlpool brand has launched a new lineup of convertible chest freezers, just in time for the holiday season. These chest freezers can convert to a refrigerator to adapt alongside consumers' changing storage needs. A spacious 16-cu.-ft. capacity allows for bulk purchases, small items and everything in between.
Whirlpool has unveiled two new models, including the WZC5216L 16 Cu. Ft. Chest Freezer with Shelves and WZC5116L 16 Cu. Ft. Convertible Freezer to Refrigerator with Baskets, both available in a sleek white finish.
Features include:
Convertible Freezer-to-Fridge: Adapts to the family's changing needs with extra freezer space or more fresh food storage when needed.
LED Lighting: Showcases food clearly featuring bright LED interior lighting so consumers can easily find items. Only available on models WZC5216L and WZC5116L.
Counterbalanced Lid: Use both hands to grab what's needed or organize food with a counterbalanced lid that stays open and in place where wanted.
Raised Shelf and Divider: Create a dedicated space for favorite items that everyone can reach using the raised shelf and divider.