Elmira Stove Works Spice It Up Collection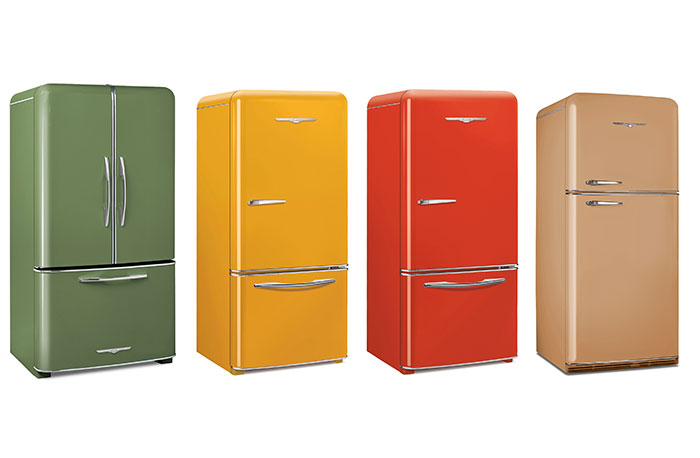 September 27, 2021
Elmira Stove Works has introduced its newest curated color offering – Spice It Up – for the Antique and Northstar lines. Inspired by the aromatic herbs and seasonings used in recipes for centuries, the brand's newest collection features a range of welcoming hues to delight the senses.
This assortment of shades includes:
Oregano – Herbaceous and lush, oregano is a softly muted green color 

reminiscent of cool 

moss on the forest floor.
Saffron – Bold and inviting, saffron is a vivid golden-yellow hue that mimics the vibrancy of one of the most expensive, yet subtle and fragrant, spices in the world.
Paprika – Taking its cue from the velvety and energizing orange-red pigments found in 

dried and ground peppers

, paprika is at once striking and warm.
Nutmeg – A subdued brown shade balanced by orange and copper undertones, nutmeg is a rich, earthy tone with a spicy feel.
Homeowners are enjoying spending more time in their kitchens – whether learning to cook, experimenting with various flavors and spices, or putting a new spin on an old recipe. An ode to the culinary experience, Elmira's Spice It Up Collection artfully merges the love of creative expression through food with vintage kitchen design.
Designers and consumers can see how an Antique or Northstar kitchen will look with different cabinetry options via the Create Your Dream Kitchen visualizers, available on the company's website. In addition, designers can access Elmira on the 2020 Design cloud's 3D CAD catalog, where they can select Elmira appliances in any model or color and produce detailed 3D renderings and panoramas.
Offered in a wide spectrum of classic and not-so-standard hues, Elmira Stove Works' Antique and Northstar lines can also be customized in more than 1,200 colors.