Ayara PAR KER made Wallpaper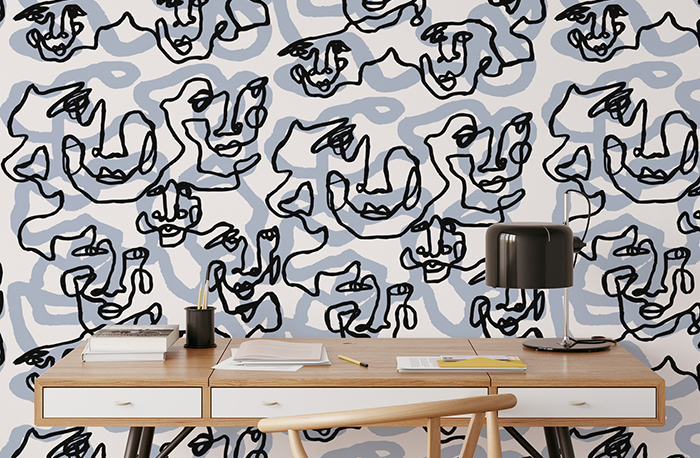 May 21, 2023
Ayara has introduced a collaboration with trade manufacturer PAR KER made, which debuted at the Vacation Rental Design (VRD) Summit. The collection consists of five wallpaper designs in multiple distinctive colorways. Part of Ayara's artist collection, the debut offering is designed by PAR KER made creative artist and CEO Parker Heath and features natural earth tones and bold contrasting elements that embrace organic shapes with subtle accent patterns. Each of these striking wallpaper designs is taken from Parker's original abstract art and displays his beautiful brushwork and modern line-style art motifs. 
Part of Ayara's Artist Collection, the new wallpaper designs are available for purchase from Ayara's website in luxury removable or traditional wallpaper and include two large-scale murals. In addition to the wallpaper designs, PAR KER made's collection with Ayara also includes three art prints from Parker's original abstract paintings, with the fan favorite "Morphic" art print available in five colorways. 
Ayara Wallpaper & Home Decor specializes in artisan-designed luxury removable wallpaper and traditional wallpaper that takes each design to the next level. With more than 500 designs and many art prints, Ayara's commitment to excellent service includes made-to-order wallpaper and offers custom color changes for direct consumers as well as trade audiences all across the country.