Fantin Frame Kitchen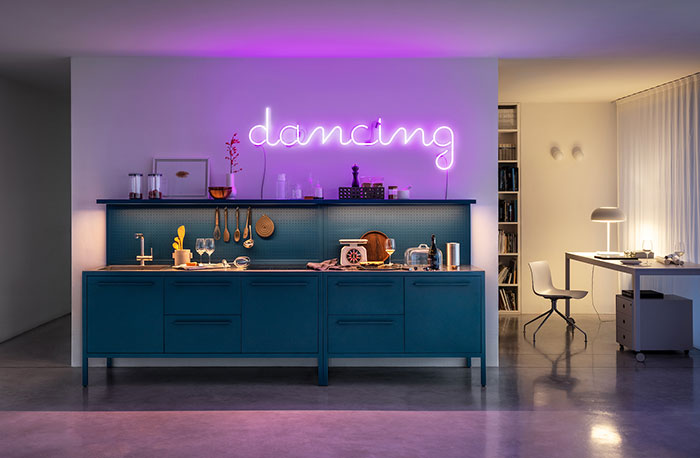 August 9, 2022
Fantin's Frame Kitchen designed by Salvatore Indriolo is now available with wall-mounted paneling, either with or without a shelf with built-in lighting. Available for both models of the workstation, it provides a smart organizational solution and optimizes space while adding plenty of personality.  
Another addition to the kitchen selection comes in the form of the ​new compact Frame Tall Units​. This gives the range great modular flexibility and means it can be used to freely combine doors, shallow drawers and deep drawers, while also slotting in accessories and appliances such as ovens, microwaves, dishwashers, coffee machines and wine coolers. Create a tailor-made, fabulously functional and superbly equipped kitchen with Fantin's partner brands Barazza, AEG and Electrolux.
​​The key distinguishing features of the items in the Frame collection are their solid square tube frames, which are always visible in what is essentially a tribute to the frame itself and the metal from which it is made. The latter material embodies the essence of Fantin, which has been working with it for more than 50 years.
Taking an environmentally friendly approach is a top priority for the company, and one of the ways in which it goes about it is through the use of 100% recyclable metal and cutting-edge production technologies, such as the coating system, which uses only non-toxic coatings that are free of heavy metals. The system boasts an innovative internal recycling system that reduces consumption of powder-based colors.