Wood-Mode Stains and Paint Finishes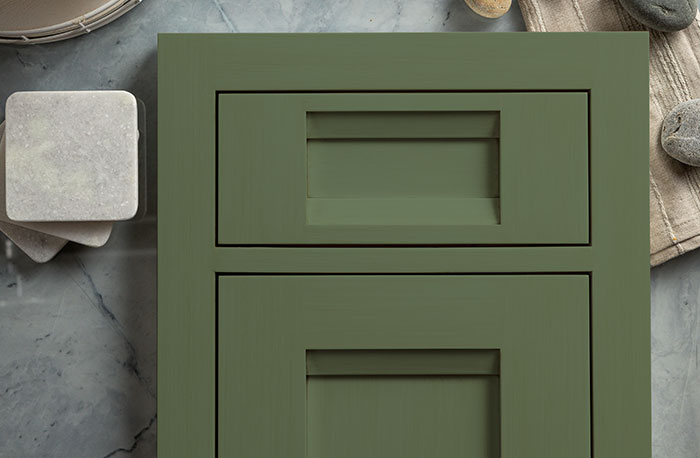 May 12, 2022
Wood-Mode Fine Custom Cabinetry has introduced new stains and paint finishes. With its newly adopted brand statement focused on Inspiring a Life of Beauty, the manufacturer applied a trend-forward design approach to launch the first of what will be a continuous cycle of new finish introductions in 2022. Adding to its standard catalog are four new stains and eight new paint finishes. 
The development of these products is a direct result of dealer and designer feedback and custom finish requests. By adding these and upcoming options to Wood-Mode's standard offering, designers can access the very latest in paint and finish trends. 
New Stains

 
With many people seeking solace in nature and the outdoors over the past two years, natural elements in kitchens and other areas of the home are highly sought after looks. These four new wood stains help round out a wide range of natural wood looks:

Matte Malted Barley

Matte Porcelain Gray

Matte French Biscuit

Matte Chocolate Truffle
New Colors: Greens and Grays
With green topping almost all the "Color of the Year" lists, the need for a calming atmosphere is certainly driving the desire for green cabinetry. Four new color introductions range from a grayish green to a deep, saturated pine — Pale Spring, Eucalyptus, Mossy Green and Pine Green. 
Gray can complement almost any design style, but the key is having a variety of undertones to choose from. This range pulls in blue, green and violet elements to perfectly align with even the most subtle hues — Balboa Gray, Neutral Gray, Warm Gray and Greige.