Wellborn Cabinet Slim Shaker Doors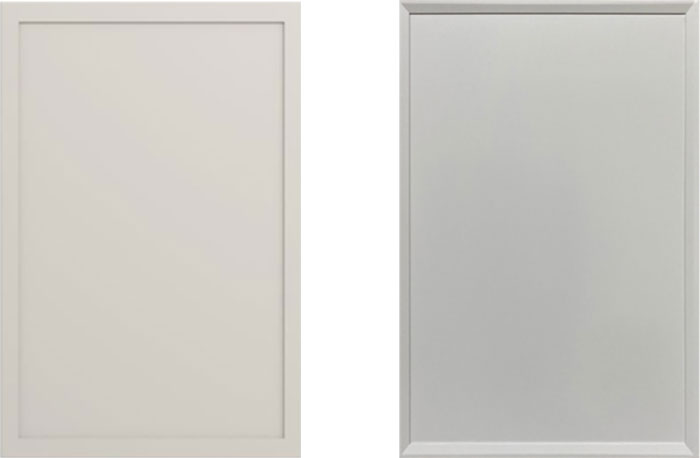 February 2, 2022
Wellborn Cabinet introduces Slim Shaker doors that offer a modern twist on the traditional Shaker style. For many years, the traditional decorative true Shaker door has been on trend and in high demand, but the true Shaker's popularity has begun to wane making way for a new design.  
Wellborn's new Slim Shaker doors Muriel and Florence are a new version of the traditional shaker that will give cabinets a timeless look and feel. Wellborn offers these door styles in the Aspire Brand and Premier Series in maple and oak. The doors will be available in all of Wellborn's paints and stains, as well as in ColorInspire. 
The new door styles will be available for view at KBIS 2022.