Designing with Pets in Mind
January 26, 2022
On our most recent podcast – From the Tap – I spoke to designer Sarah Robertson of Studio Dearborn in Westchester County, New York about designing for pets. She has been getting more requests for including spaces for pets in her residential projects. As people are spending more time at home with their pets these last few years – and maybe for the foreseeable future – it makes sense that they want to incorporate their furry best friends into the mix.
Robertson is including pet stations in the kitchen to make feeding and watering a neater, cleaner experience, and we all know organization is key these days. She told me about her first pet project and what that entailed and shared her suggestions on what to keep in mind when including pets in her designs – some of which an industry pro may not have thought of.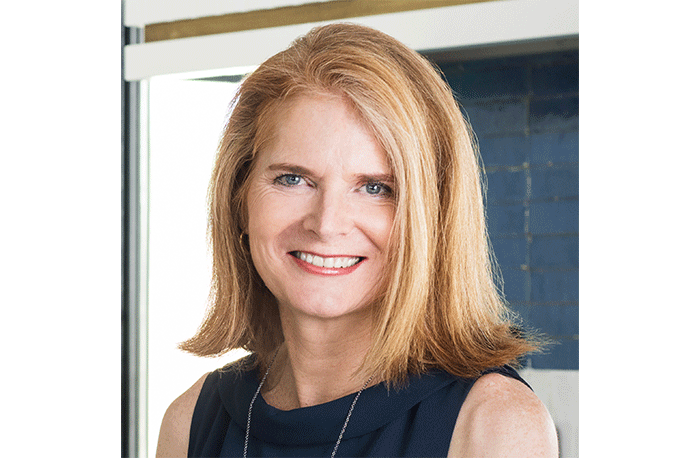 Although she mainly has experience designing for dogs, she has also done a few cat projects, including accommodating litter boxes in a laundry room. No matter the pet, the designer says clients are sensitive to their pets' needs, which also helps her decide on certain levels of customization and personalization.
Bathing stations for pups are a luxury feature for homeowners who have the space – both for the pets and for the owners' ease of use and accessibility. Robertson also shared her picks for durable materials in pet projects and some of the challenges she's had to overcome along the way – as well as how she accommodates her own pets in her own home.
Watch the full video above or listen to the podcast on Spotify, Google Podcasts, Apple Podcasts, Pandora and other outlets.