Speakman Names New Executive Management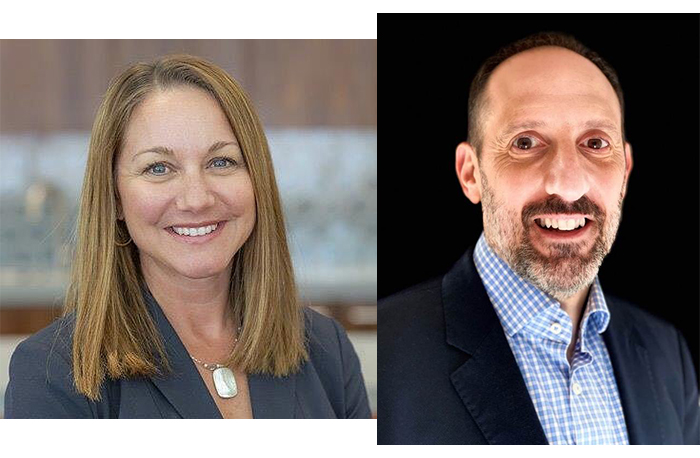 March 31, 2020
Speakman, a manufacturer of premier shower heads and plumbing products, announces the addition of Sharmin Welch to its executive team as director of distribution sales. She supports Adam Horwitz, who was appointed general manager at the beginning of this year. Both bring a wealth of industry experience with them from their previous positions.
Horwitz joined Professional Plumbing Group (PPG) as vice president of marketing in 2018 before also being entrusted with leading the Speakman brand as general manager. He honed his leadership skills as general manager of Kallista and in other executive marketing roles during his 10 years at Kohler Co., and at other internationally recognized business-to-business companies.
Prior to this appointment at Speakman, Welch worked in sales management for 18 years at Kohler Co. and then spent two years in plumbing distribution, rounding out her knowledge of the industry.
"We are excited to have Adam and Sharmin on board to lead the Speakman brand," said Thomas Penner, CEO and chairman of PPG. "Their combined experience and infectious enthusiasm for the business and industry will no doubt move the needle for this revered plumbing brand."